---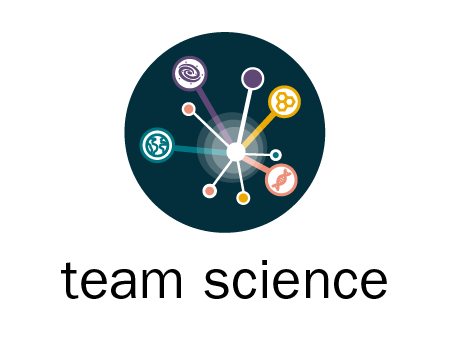 WE COLLABORATE ACROSS BOUNDARIES
We recognize that innovative solutions to complex problems arise from a diversity of thought, approaches, experiences, and roles. Our tradition of inclusion dates to our founding director E.O. Lawrence, who pioneered the practice of team science for large, complex scientific challenges.
---
WE SERVE HUMANKIND
We are driven by a commitment to public service, excellence and solutions to the real-world challenges faced by people, the planet, and the nation.
---
WE EARN TRUST
We strive to earn the trust of the public, the scientific community, our stakeholders, and each other by safeguarding our record of excellence, integrity, safety, openness, reliability, and accountability.
---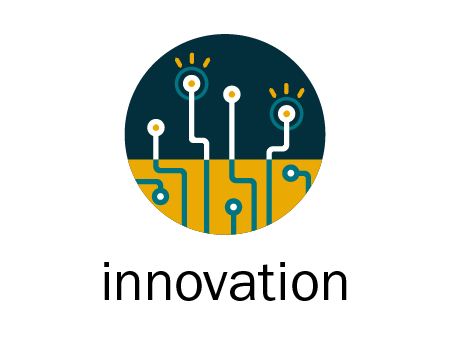 WE IMAGINE AND INNOVATE
We believe our success depends on the free exchange of ideas, the willingness to think differently, the freedom to take risks, the agility to respond to evolving needs, and the ambition to make an impact. We promote and protect these characteristics of our Lab and our people.
---
WE CARE FOR ONE ANOTHER
We depend on contributions from many people, disciplines, and roles to unlock the potential of individuals and teams. Each of us takes responsibility for the well-being, safety, and belonging of others in our communities.
---